2016 Cinderella's Closet Purchase Area Community
Ready for Princesses 2016 – Video Below


The video below captures an amazing day at the first ever Cinderella's Closet Purchase Area Community.  You will see girls that are beautiful  inside and out.  You will see volunteers who spent a day showing grace and love and respect.  So many were blessed over and over throughout the day.
Set back and take a few minutes to relax and enjoy the memories of that day!
It may take a minute to load, and be sure you turn up the volume.
Thank you Deb Talbert for these wonderful pictures.

Tea 2015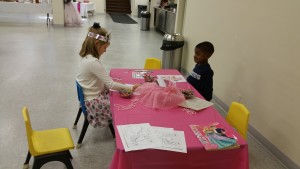 Shoes, Shoes, Shoes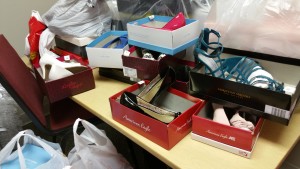 Dresses, Dresses, Dresses