Our Mission – To Turn Dresses Into Dreams
Cinderella's Closet provides formal wear to young women who could not otherwise attend their prom. Through donations of new and gently used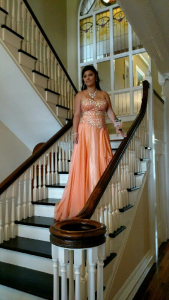 formal dresses and accessories, we are able to "Turn Dresses into Dreams" for juniors and seniors referred to our organization by their school.  Even more than a dress, Cinderella's Closet provides an amazing, unforgettable experience. From the moment our princesses dance through our doors, they are greeted with an environment of grace, love and respect.  It is our true hope, prayer, and mission that they leave the event with a dress in their hand and feeling that they are loved in their heart.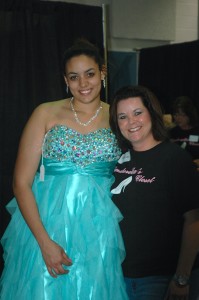 Cinderella's Closet originated as a ministry of Immanuel United Methodist Church in Lakeside Park KY in 2006, and now has grown to other churches throughout the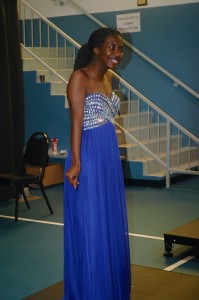 country, including here at Immanuel Baptist Church,
Paducah, KY.  Each is founded on the belief that providing formal wear is simply a way to show God's extraordinary love to some amazing young women.
 
2016 Cinderella's Closet
Above, a peek into the First Ever Cinderella's Closet of the Purchase Area Community.
Below:  This video captures an amazing day at the first ever Cinderella's Closet Purchase Area Community.  You will see girls that are beautiful  inside and out.  You will see volunteers who spent a day showing grace and love and respect.  So many of us were blessed over and over throughout the day.
Set back a few minutes, relax and enjoy the memories of that day!
It may take a minute to load, and be sure to turn up the volume.
Thank you Deb Talbert for this wonderful video of pictures.

The following videos are from Cinderella's Closet Northern KY.  Please take time to listen to Erin Peterson, Founder of Cinderella's Closet.  Her story will touch your heart.